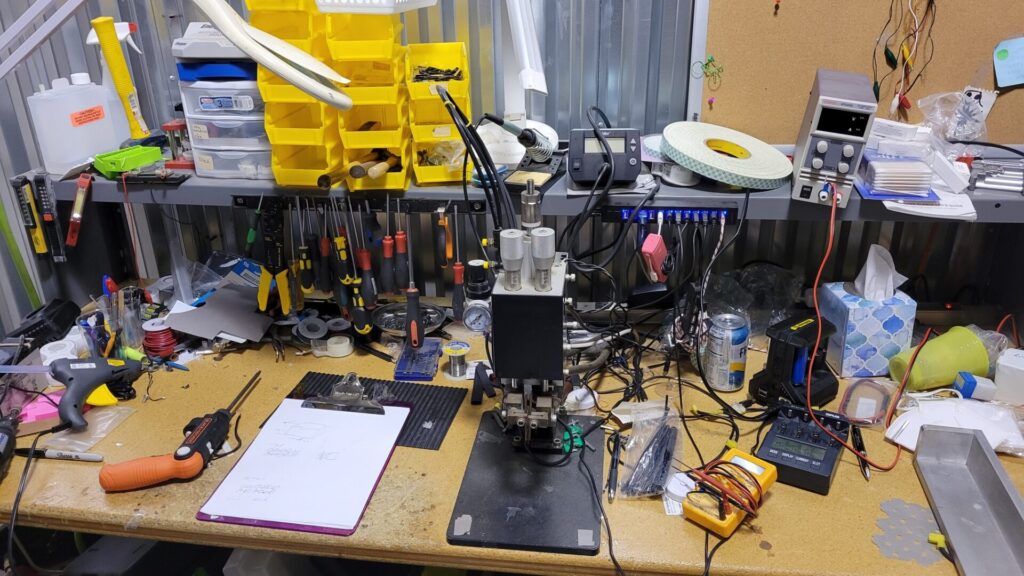 While is is not big part of our business, we still have our workshop to rebuild battery packs. We rebuild battery packs for a couple of customers a year. Generally, we rebuild battery backs for equipment whose batteries are no longer available through distribution.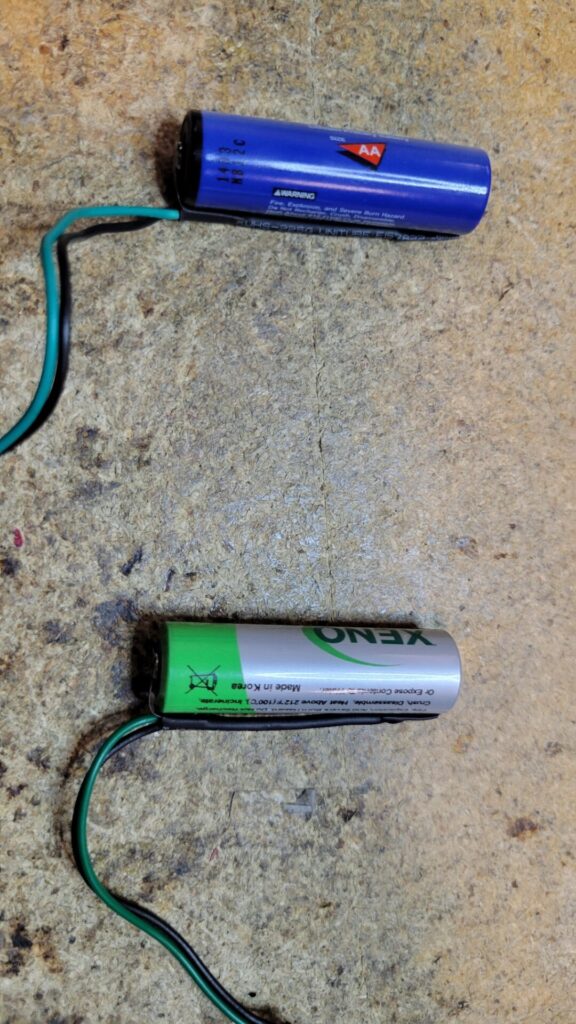 We were quite surprised to receive an email from Marq Vision, Inc on behalf of LG Energy Solution, LTD. The pithy part is
"It has come to the IP Owner's attention that the battery cells being offered for sale bear the Marks of the IP Owner but are without a 'KC mark', a seal of proof that an electronic or household good has passed minimum safety standards, proving that a PCM (protection circuit module) which is necessary to prevent the cell from overcharging, over-discharging and over-drain is not contained within the battery cell offered for sale. A battery cell must contain a PCM to prevent it from exploding, firing and damage."

Email dated 1/5/2023 from [email protected]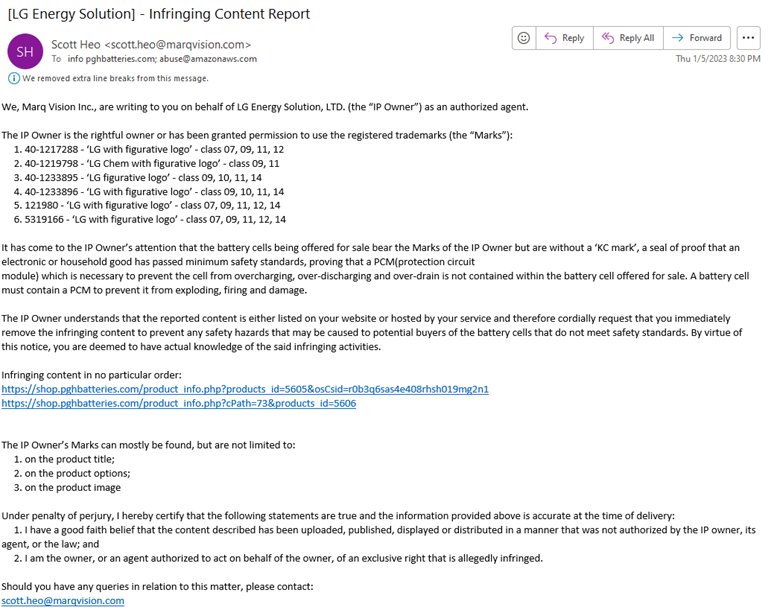 First, to the basics: WE COMPLIED IMMEDIATELY. We removed LG cells from our website. As our customers know, we mostly don't sell anything from our website. We treat it more as a catalog, though we do have a few regional customers that buy from it on occasion. More importantly, it is a reflection of the products and pricing we use in our quoting, sales, and invoicing systems. We deal in lithium-ion and other rechargeable cells to provide complete assemblies to customers that marry cells with appropriate protection circuits.
PGH Batteries
724-741-6200
[email protected]
PGHBatteries.com